VoIP Phone
The Revonix Communication Platform offers individual and business consumers the most comprehensive calling solutions on the market. Make a call, messaging, conferencing, and low international rates.
🕪

Revonix Communication Platform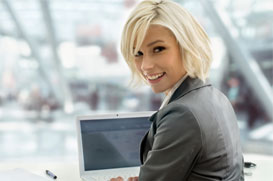 

What you need to know.

Revonix offers users the ability to leverage the Internet more effectively with communication platform tools for today's individuals and business users. In doing so, businesses are able to communicate more cost effectively, increase productivity and mobility and increase focus on their actual business model as opposed to managing their communications platforms.

Whether at your desk or at the cabin on the lake, Revonix helps you live the vision of today's mobile user. Revonix allows you the ability to meet the demands of today's customer so that you can be where you need to be. Build, Make, Create… don't wait!
❓

What is VoIP?

Using voice over IP, any computer or telephone connected to the internet with a broadband connection can call another computer or phone at a fraction of usual cost.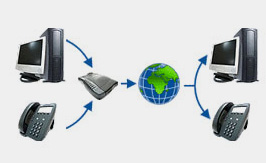 💡

VoIP Provider Benefits
Lower Your Phone Bills
Take Your Phone Line With You
Eliminate Your Long Distance Bill
Simplified infrastructure
Improve productivity
Scalability
💥

DISCLAIMER:

High-speed Internet or Broadband required. Offer valid in US only. Rates exclude: broadband service, regulatory and activation fees and certain other charges, equipment, taxes & shipping. International calls billed per minute unless expressly included in the plan selected; all plans are subject to reasonable individual and business usage limitation (domestic or international, as applicable). Alarms and other systems may not be compatible. See Terms for Terms of Service.