Hosted Exchange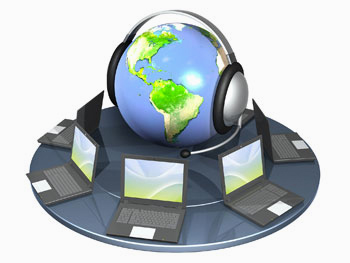 Change is good. Exchange is even better! Revonix offers on-demand solutions that are implemented quickly and without disruption to your employees or operations. Microsoft Exchange includes a generous menu of features to its users, which can yield the following results:
Extremely quick activation and deployment
A simple upgrade path for many legacy email platforms
No capital expenditure
Significant operational cost savings
Revonix builds on Microsoft's Exchange product platform to offer mailbox packages ranging in size from 1 GB to 10 GB. Each package includes anti-spam, anti-virus, and continuous data backup. Includes features for email compliance that will meet Sarbanes-Oxley requirements as well as e-discovery services can be added as optional components.
★

Our customers enjoy the following benefits from our Microsoft Exchange solution.
Business class email in a 'pay-as-you-go' model
Scale your solution up or down as needed, with no risk
Free up valuable resources, IT staff, and opportunity cycles by outsourcing the planning, deployment, and maintenance of your messaging infrastructure