Managed IT
[contact-form-7 id="39″ title="Request a Quote"]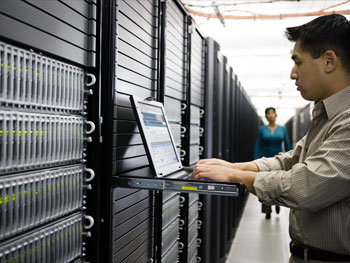 RevonixIT™ Flat Rate IT Services..
Revonix understands that businesses are challenged by the task of managing the demands of their business while coping with continuous technology challenges…
RevonixIT™ Flat Rate IT Services is the solution to these problems. Our goal is to keep your systems operational and available so that you can focus your efforts on the demands of growing your business, managing cost and increasing revenues. We want to help you realize the productivity gains and investment returns you have been expecting from your computer systems…
RevonixIT™ is built on the concept that small and medium businesses deserve something better.
PROACTIVE
RevonixIT™ consists of various service level offerings that provide affordable proactive IT management and support. Utilizing our unique framework for delivering managed IT service, RevonixIT™ provides a range of services to keep your computer systems up, your people productive and the business on track. It is not just about monitoring to let you know that something is wrong or remote access to your system to troubleshoot issues. It is about a proactive preventative approach to keeping your systems up, running and available.
By utilizing technology, daily, weekly and monthly IT tasks can be automated and scheduled to ensure all tasks are completed and reported consistently. As the task run, valuable information is gathered to spot trends and patterns that are used to plan system changes or enhancements, reducing costly downtime and allowing systems and people to remain productive.
FAST AND RELIABLE
RevonixIT™ staff and services reduce the "wait-time" when you need help. In the event that a problem does occur, the response time can often be within minutes. Our goal is the serve as your technology partner with a focus on providing solutions. By using a consultative approach to evaluate your business and technology needs, we can advise on the best solutions for your current and future needs. That is why RevonixIT™ services utilize a series of "Best Practices" we have developed over our years of experience.