Backup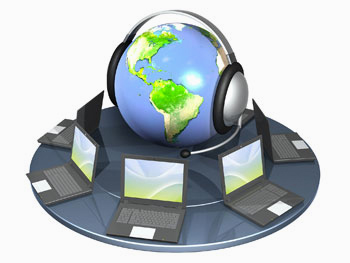 Should you stay awake worried about your losing your important data? We don't think so.
◴

SIMPLE

NuOz offers business-level features at consumer-friendly prices.


AUTOMATIC

With NuOz's "set-it-and-forget-it" design, you'll have more time to spend on other important matters.
💳

SECURE

Enjoy peace of mind in knowing that your data is encrypted and stored in a safe, remote location.
📥

ONLINE BACKUP PACKAGES PRICING
HOME BACKUP PLANS

$9.95/Month includes 10GB
Additional $5/Month/10GB Storage over first 10GB
BUSINESS BACKUP PLANS
$9.95/Month/Desktop License includes 10GB
$49.95/Month/Server License includes 10GB
Additional $5/Month/10GB Storage over first 10GB
For more information on our offerings, click here.

Order Now Pricing