Free NuManIT Upgrade
[contact-form-7 id="1214″ title="Free NuManIT Form"]
Limited Time Offer: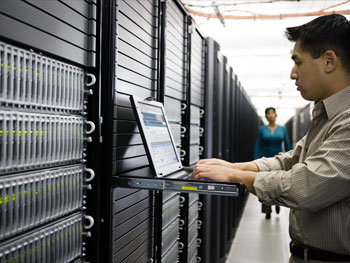 ❓ Computer giving you trouble? You try to fix it yourself, but all your troubleshooting just isn't quite working.
Don't worry – Our expert IT consultants will have your computer up and running in no time!
Upgrade your client system package to premium ON US when you order now – enter discount code: TDO714
For more information, click here, or please Email Us if you have any questions.